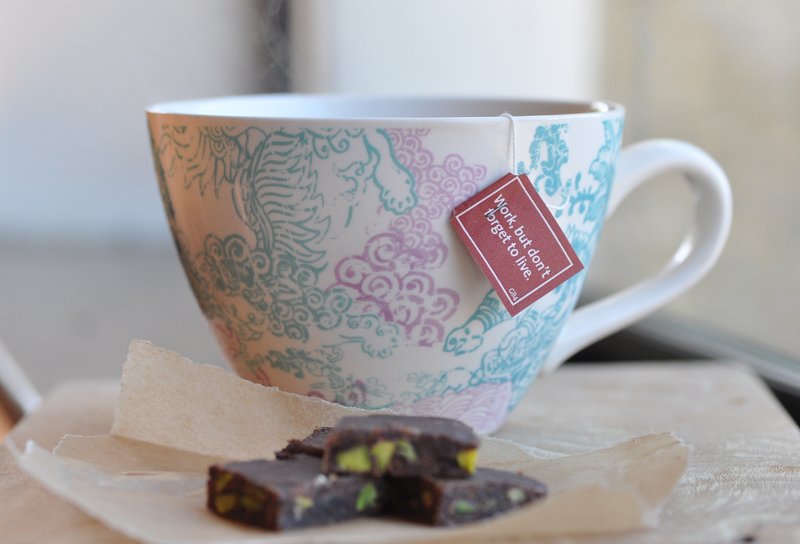 So many things inspire me on a daily basis. People, places, food, books, nature. Even the Irish weather!
I have collected a list of Irish companies, which I use and approve, some resources of useful health and nutrition and mindfulness / mindful eating related websites, as well as a long list of my favourite food blogs from around the world. These people all promote health and wholefoods as part of a healthy lifestyle. I hope you will feel as inspired to enjoy food as part of your healthy lifestyle as much as I do.
FOOD BLOGS
Green Kitchen Stories – Beautiful blog with amazing pictures and wholefood recipes by as Scandinavian couple, living in Stockholm.
My New Roots – Plant based recipes by a Canadian girl, living in Copenhagen. A different take on wholefoods. And a tasty one at that.
A Tasty Love Story – This lovely blog is written by a Danish girl. She has an absolutely fabulous chocolate beetroot cake recipe!
101 Cook Books – One of the first food blogs I stumbled up on. I love Heidi's recipes. Clean and simple.
Earth Sprout – Another stunning blog with lots of interesting plant based recipes, with a twist!
The Intolerant Gourmet – Great recipes for people with intolerances. Everything from cakes and cookies to hearty soups and salads.
Amy's Piece of Cake – Another Instagrammer with beautiful pictures and recipes to match.
Sprouted Kitchen – Simply a tastier take on wholefoods. Very creative recipes.
My Goodness – An Irish Nutritional Therapist who has some lovely recipes and also offers cookery classes in Galway.
The Naked Fig – Holistic Health Coach based in the U.S. with a sound food philosophy and some delicious recipes
Cashew Kitchen – A beautiful food & photography blog by a lady based in Stockholm.
My Darling Lemon Thyme – Emma's two cookbooks are my most used cookbooks EVER. She has lots of lovely recipes on her website also. Best resource for gluten free baking.
Goosefoot Kitchen –  I connected with Kristine over on Instagram recently and I love everything they are about. She has some fantastic resources for batch cooking and how to be creative and resourceful in the kitchen whilst still feeding yourself well.
LOCAL RESOURCES
Jen Ardis / Blue Heron Mindfulness – My friend and collaborator who is a brilliant mindfulness teacher and offers both group facilitation + 1:1 sessions
Fit Republic – Great fitness studio in Fermoy, Co. Cork. Fit Republic offers a wide variety of fitness classes in a fun and friendly environment.
Avondhu Physio – Great physio therapy services by Patrick Hanley and his team which have over a decade of experiences getting people back in action from a variety of injuries.
Kildindan Farm – Local Producer who grows seasonal chemical and pesticide free vegetables all year round.
Ballymaloe Cookery School – Renowned cookery school located in the beautiful south east co. Cork.
Nua Naturals – Where you can order lots of lovely nutritious seeds and super foods.
Ishwari Super foods – Another Irish food company that supplies a range of interesting things!
Quay Coop, Cork – Cork's largest healthfood store
EDUCATION
NTOI – Nutritional Therapists of Ireland. The association for Nutritional Therapists in Ireland –> please check here for a registered Nutritional Therapist
CNM – The College of Naturopathic Medicine is Ireland's largest and longest established training provider for Nutrition Courses, Herbal Medicine Courses and Acupuncture Courses with colleges in Dublin, Cork and Galway. CNM has additional colleges throughout the UK, South Africa and USA.
MB-EAT (Mindfulness Based Eating Awareness Training) – A three month professional training that I have undertaken based on research studies in the field of Binge Eating Disorders
The Center for Mindful Eating – The go-to place for all things mindful eating related. Articles, webinars, audio and more. ( I am a professional member of TCME)
The Mindful Dietitian – One of my mindful eating (s)heros in the mindful eating community! Fiona is super wise as well as knowledgeable in eating behaviours. You'll find lots of resources on her website.
Whole Detox – Highly recommended programme for nourishing the "whole-self". Founded by the internationally acclaimed functional medical practitioner Dr Deanna Minich. (I've studied with Dr Minich and am a certified Food & Spirit Practitioner)
Passadhi Meditation Retreats – Silent Meditation retreats in Ireland run by Marjó Oosterhoof. I have been to several and highly recommend it.
FURTHER RESOURCES
Be Nourished – Two ladies in the U.S doing amazing work in the Health at Every Size arena.
Health at Every Size – A compassionate movement towards health and self care for every body in every BODY
Every Body – a brilliant podcast by Daria Matza around the various topics the relationship with food, eating & body, from experts from all over the world
Food Matters – Interesting information on health and food related topics. Also home to the documentary with the same name.
Vital Roots – My dear friend Michele's lovely blog and website which will inspire you to live with more ease and grace.
The Institute of Functional Medicine – the leading organisation of integrative medicine in the world.
Rebecca Westeren – a friend of mine who creates stunning artwork! Go and check it out and buy your own piece.
Handbook for Health – Order your copy here
Finalbyte Web Design – The web designer of this site. Highly recommended!