Feeling tired and frazzled? Have lots going on but never enough time for yourself?
Maybe it's time to take a pause, to come home to yourself, find some true nourishment and inspiration.
Join us for a Nourishing Mindfulness & Nutrition Retreat at the foot of the beautiful Galtee Mountains, Co. Tipperary on the last weekend in May.
Give yourself a break, come away from the stresses of everyday life and find what truly nourishes you!
This Nourish Retreat will allow you to fill up your own cup with a weekend of mindfulness-based practices, delicious foods, outdoor walking and time to just relax.  True nourishment on all levels!
Allow yourself the space to rest and refill in beautiful, relaxing surroundings, developing the tools to help you thrive even with the stresses of modern life.
Leave feeling Nourished, Rested, Energised, Centred and Inspired!
Dates: Friday 26th May – Sunday 28th 2017
Location: Tíg Roy, Corderry, Galbally, Co. Tipperary
Investment in your self-care: Early Bird offer (until April 29th): €260 per person (€285 after this date)
This includes all meals, accommodation, activities and use of the onsite sauna.
Arrival: Friday early evening.
Departure: Sunday afternoon.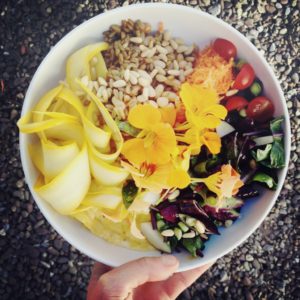 Accommodation is in bright, clean twin rooms with shared bathrooms. Bed linen and towels will be provided.
To reserve your place please use the PayPal link below.
Please note: This beautiful retreat centre has limited space, so early booking is advised.
Your place on the retreat is secured when full payment is received. If you need to pay by instalment, please contact Linn at linn@straightforwardnutrition.com, or +353 (0)86 246 8822
Cancellation/Refund policy:
Cancellations are accepted in writing only – please contact us on jen.ardis@gmail.com or linn@straightforwardnutrition.com
Full refund until April 29th. Partial refund after this date, with no refunds possible after May 11th.
I'm interested! How do I register?
Register through the PayPal link below. Please make sure that you enter a valid email address.
Once your payment has been received, you will receive an email with a form to fill out for any special requirements, as well as full details with arrival / departure times and what to bring.
Please note: Your place is not confirmed until payment is made.
BOOK YOUR PLACE!
A brief outline of the weekend schedule:
FRIDAY:
Arrival – time TBA
Dinner
Orientation, Introductions
Sitting meditation
Bedtime
SATURDAY:
Morning meditation & mindful movement before breakfast
Breakfast
1h free time to relax, read, go for a walk etc.
Group activity + meditation
Mindful walking
Lunch
Outdoor activities + free time to relax and use sauna etc.
Dinner
Evening meditation
Bedtime
SUNDAY:
Morning sitting meditation + mindful movement or easy hike with meditation in the great outdoors
Breakfast
Morning session with group activites
Lunch
Closing session
Departure
Book your place!
MEET THE FACILITATORS;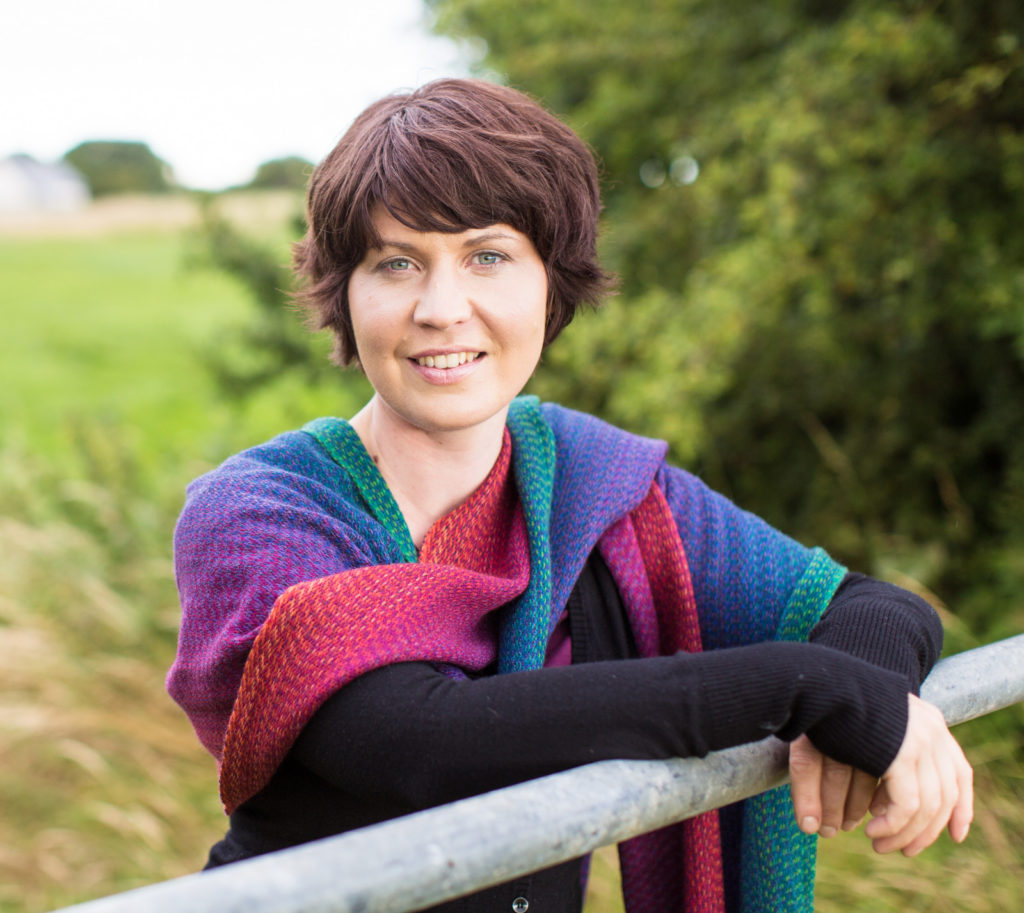 Linn Thorstensson is a registered Nutritional Therapist, mNTOI, CFSP, with a special focus on helping people heal their relationship with food and eating, through mindful eating and self-compassion. She has trained in mind-body-nutrition approaches extensively with some of the world leading experts in the field.
It is her mission to inspire people to realise how quick and simple it is to cook nutritious food, how empowering it is to change the negative thought patterns in our mind and how much better we can feel, both inside and out, just by making a few simple changes to how we eat and live by putting ourselves first for a change!
Jen Ardis, BA(Hons), HDPsy, MA is a trainer and mindfulness teacher with a Masters in Psychology and membership of the Psychological Society of Ireland. Mindfulness practice has been a central part of her personal life for more than twelve years, leading her to train to deliver Mindfulness-Based Interventions with Bangor University.
Jen has more than a decade of experience in group facilitation, training, mental health and education. Based in the Cork area, Jen runs Blue Heron Mindfulness, which provides individual and group mindfulness training, courses, retreats and workshops across a range of settings.
In her spare time, Jen enjoys doing willow sculpture. One of her favourite projects (with the help of some friends) was the design and building of a large outdoor willow nest, lined with feathers, thistledown, straw and sheep's wool and designed to represent the feeling of being held and supported in a therapeutic relationship with nature.